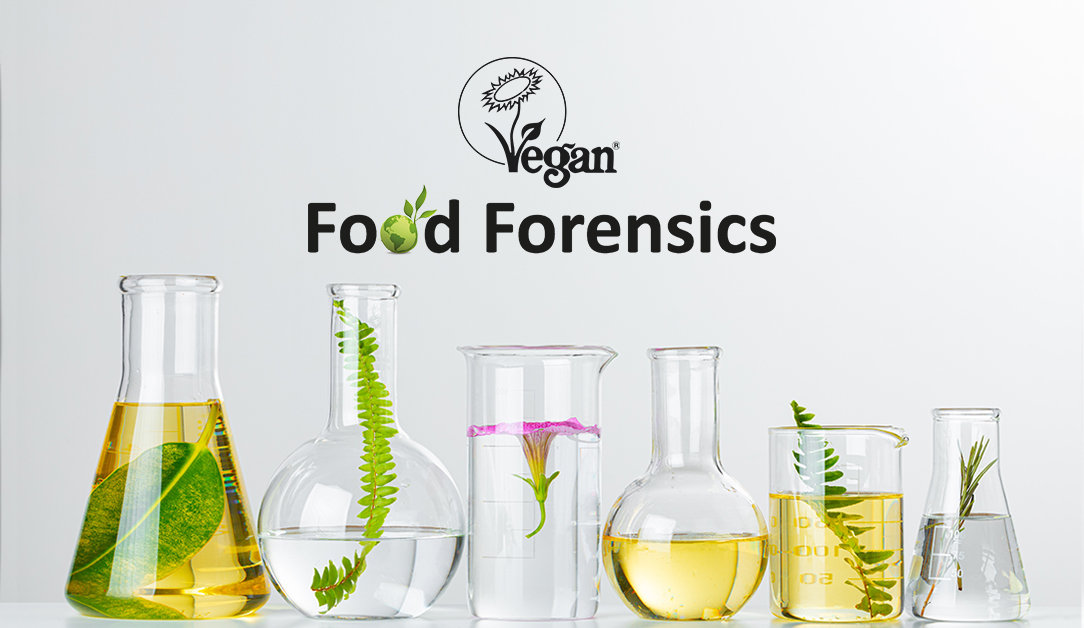 Food Forensics Partnership with the Vegan Society
We are excited to be working with the Vegan Society to support their Vegan Trademark verification service with testing for food, feed and beverages.
Using Next Generation Sequencing (NGS), a DNA test, Food Forensics are able to spot even the smallest indication of animal products. This will support brands and businesses who struggle to get information from their supply chain. Vegan Trademark applicants and current Trademark Holders will still need to provide the Trademark team with thorough evidence such as technical datasheets, clean down processes while also answering very specific questions on their ingredients. However, this testing can be used in support of the current verification process and to help validate that Vegan Trademenk food and drink items are completley free from animal products. This test can be used on ingredients and finished products as well as to check cleaning procedures do not put the products at risk from cross-contamination.
For more information on the Vegan Trademark click the link below;
The Vegan Trademark | The Vegan Society